What Students Say
Feedback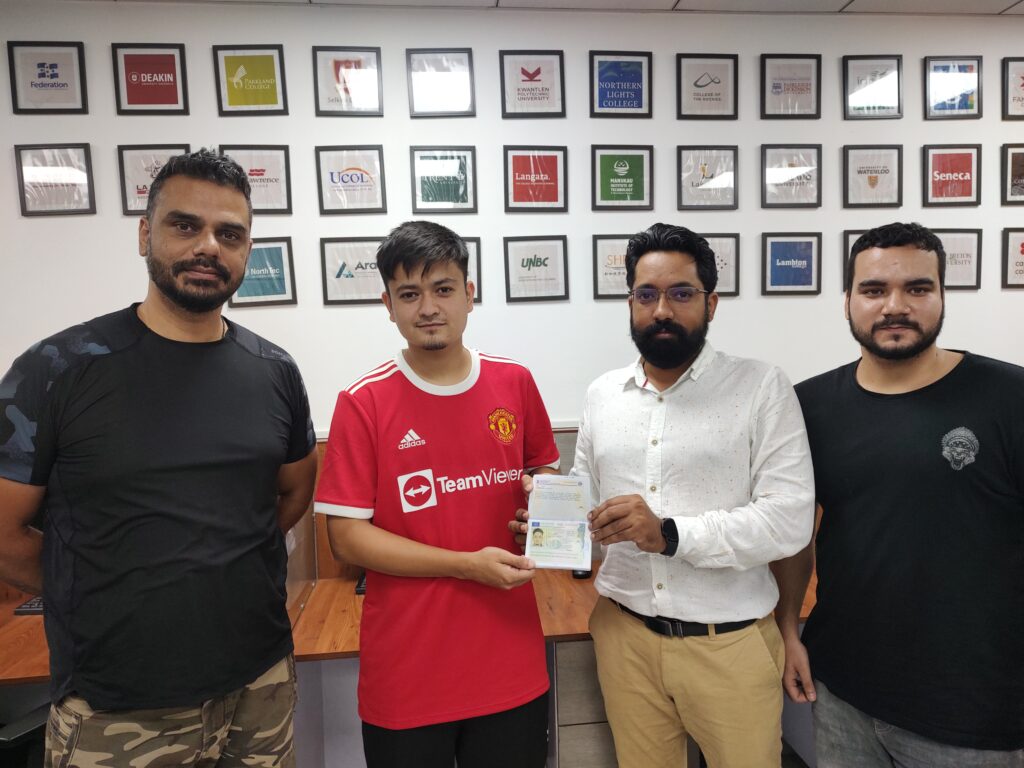 They are of the highest quality overseas education consultants near Dehradun, Uttarakhand. Because their classes are reasonably priced, anybody can sign up to take them. You should not assume that the low cost of the course indicates that it is of poor quality. The instructors always maintain a high level of professionalism and are very helpful. They contain a wealth of information that would be of great use to you in achieving a high score on the IELTS.
Apruva Shahi
My experience with Oyster Worldwide Education has been nothing but positive from the very beginning. They assisted me in reducing my list of potential universities, and they guided me through the steps of the admissions process. They have an experienced Visa team who assisted me in booking my Visa slot and prepared me for the Visa interview. I was successful at the Visa interview thanks to the support, time, and dedication of the Oyster Team.
Akshat Negi
At such a reasonable cost, the Oyster Worldwide Education platform is the best one available. I was a student in Swati Mam's class, and she is an excellent teacher. She was able to dispel all of my uncertainties, give me the confidence to answer the questions, and assist me in imparting all of my knowledge to the class. I owe a lot of gratitude to her for providing me with such valuable information. And thanks to this newfound knowledge, I feel ready to tackle my test.
Ankit Kala